Plant Projects
Welcome to my project page. you are probably wondering what this is about..
I am documenting and noting down all sorts of growing projects.
Growing plants from seeds and trying out a variety of things to improve my green thumb (hopefully).
Ginkgo
Ginkgo biloba
26.08.2023
Pretty leaves are forming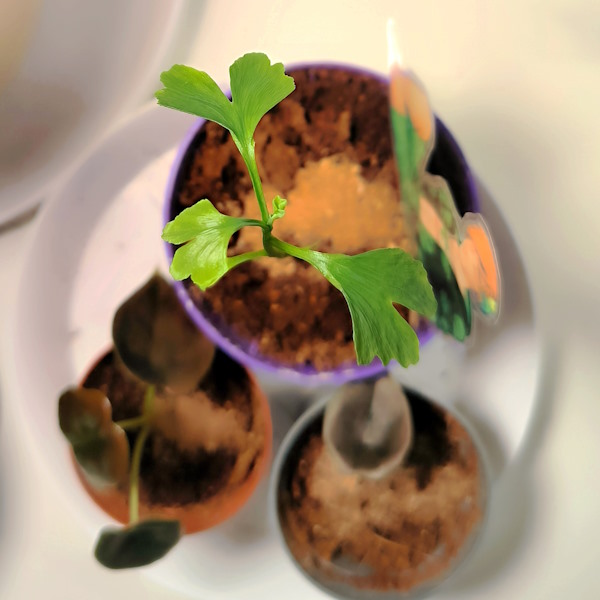 17.08.2023
Atfer 3 weeks, the seed started growing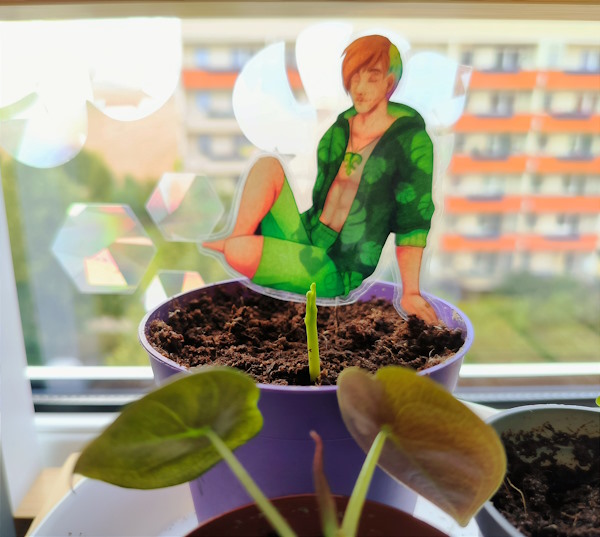 Dream
Grass
cut it back before winter, waiting for it to grow back again (first time having a plant that does this so idk if it works well)
04.06.2023
looking good!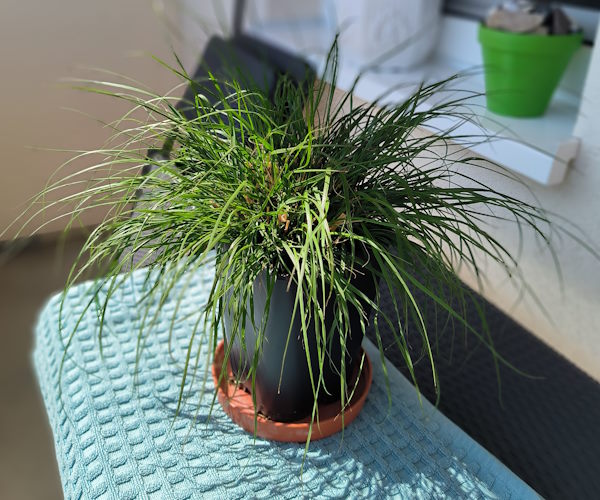 23.04.2023
New growth is coming!!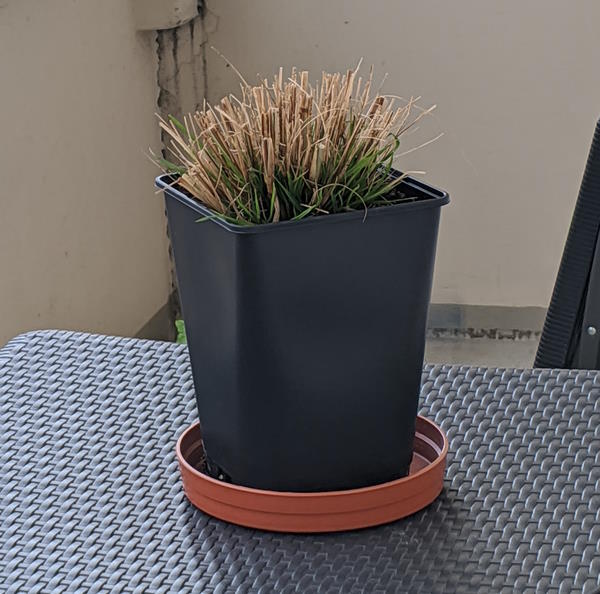 Stephan
Wild Flower Mix
Flower seeds.. yea that's it.
RIP 23.04.2023 - 18.7.2023
15.07.2023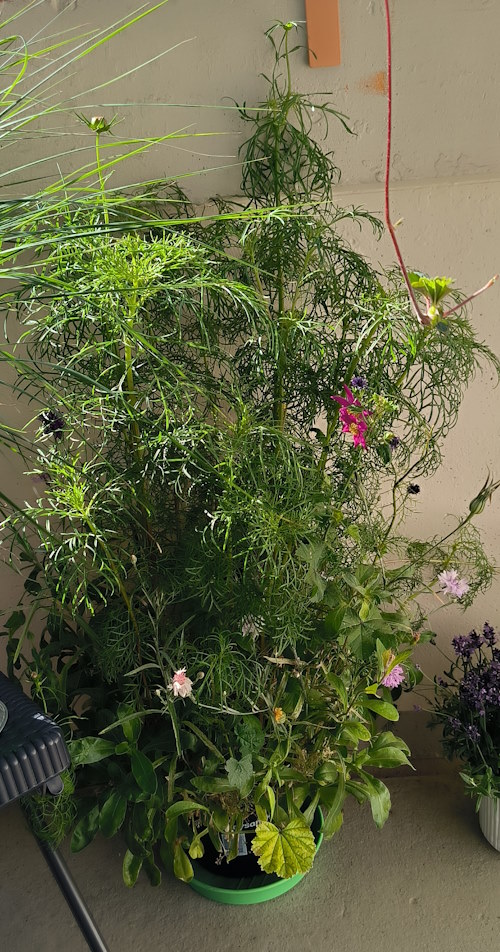 17.05.2023
Has grown a lot already!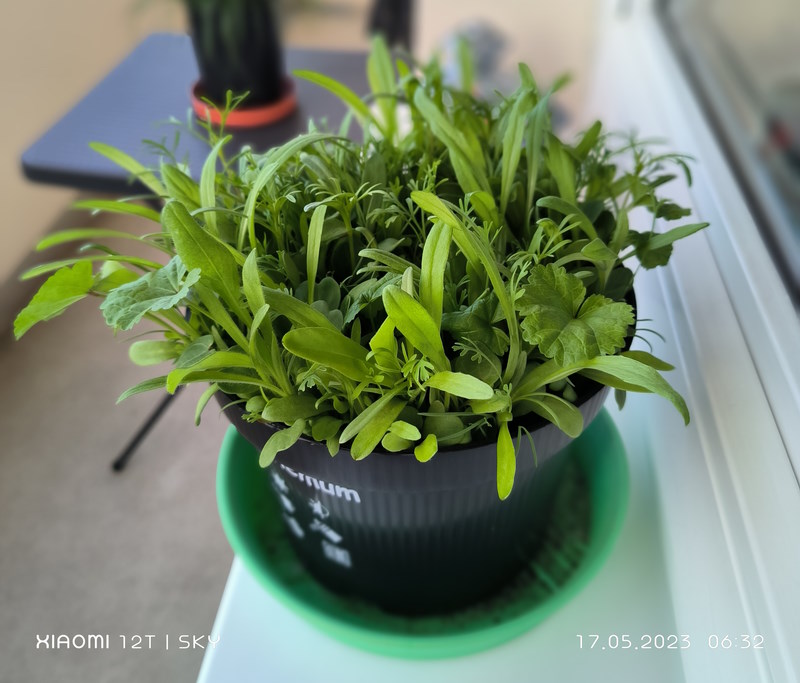 30.04.2023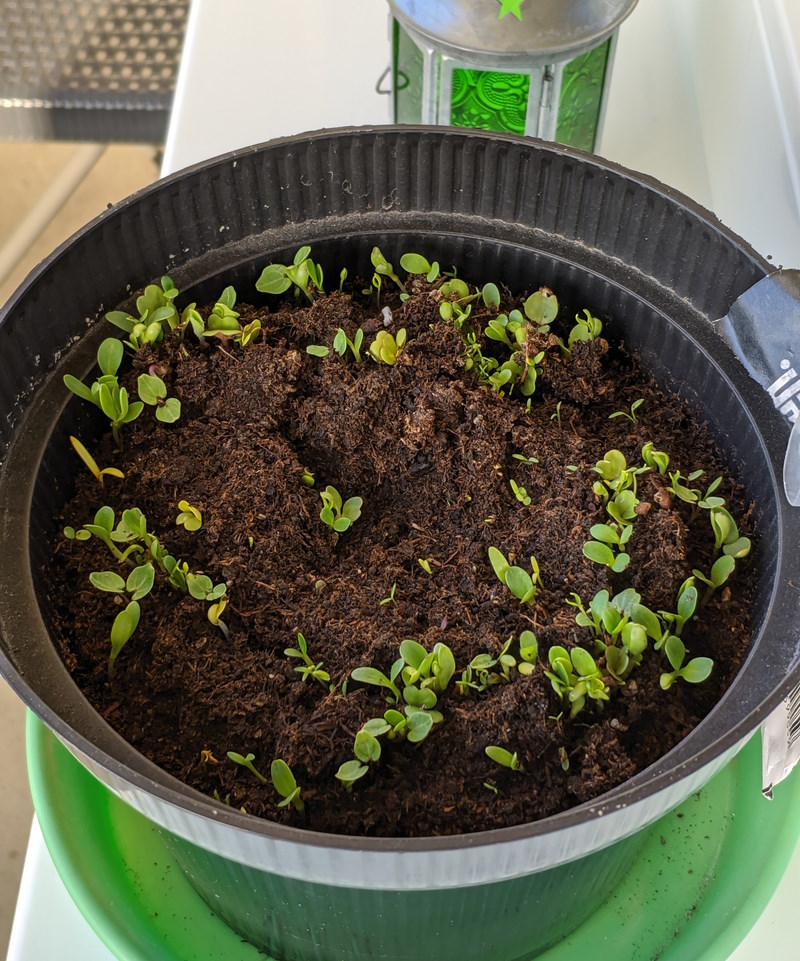 23.04.2023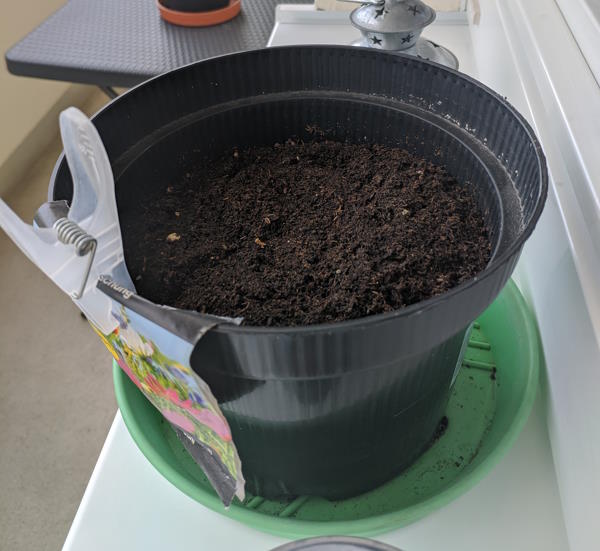 Strawberries
🍓🍓🍓🍓
Getting something to eat..
04.09.2023
Havesting strawberries for a few weeks already. But here's a photo of some of them. They're very tiny and sweet. They actually taste better than regular strawberries to me.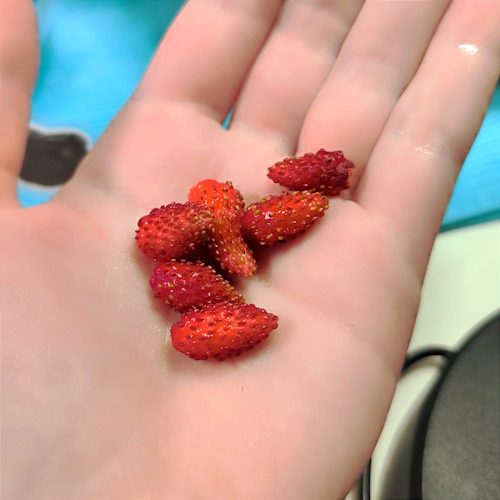 18.07.2023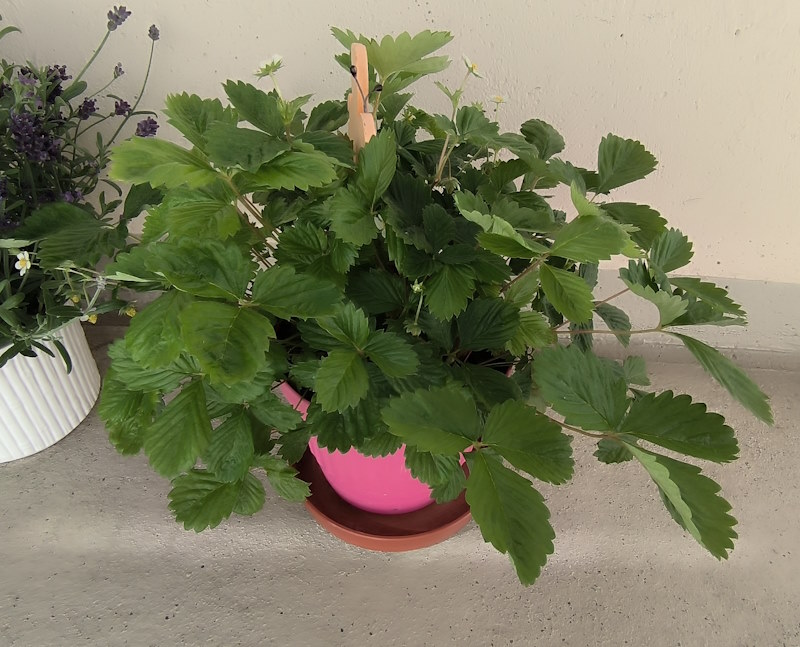 04.06.2023
still slow but looking good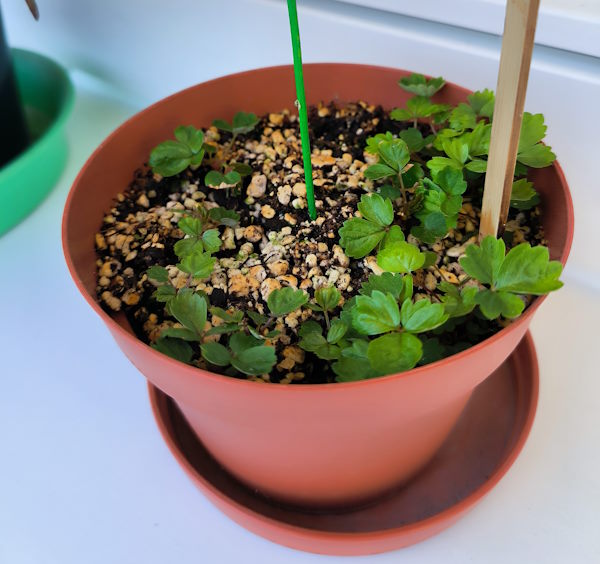 17.05.2023
He's smol but he got the spirit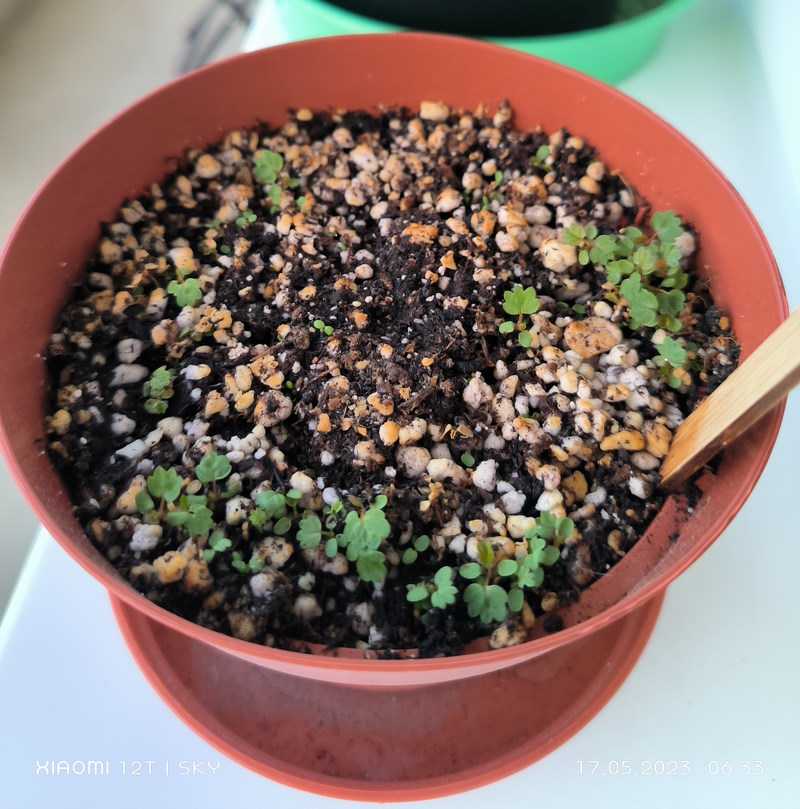 23.04.2023
after letting the seeds sit in water for a while, I put them in soil. A few days after, I already saw some green wuuhu.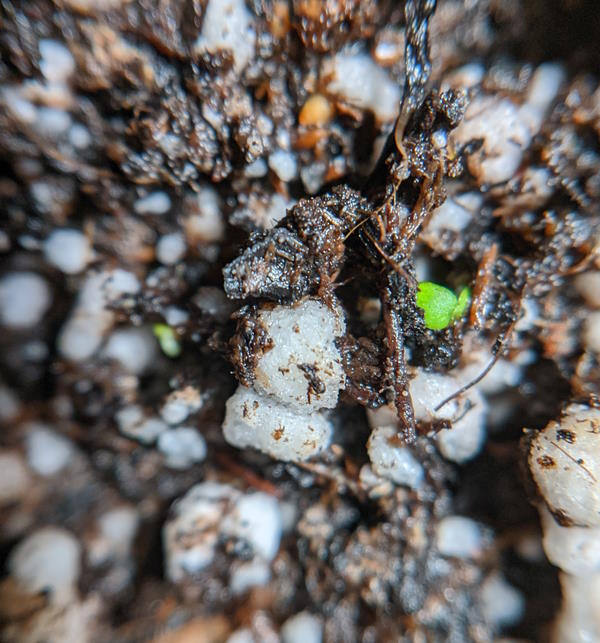 Boddy
Mangifera indica (Mango)
Trying to grow a little tree from a grocery store fruit.
04.06.2023
My little child is growing very nicely. No dry tips, no weakness. He's rocking it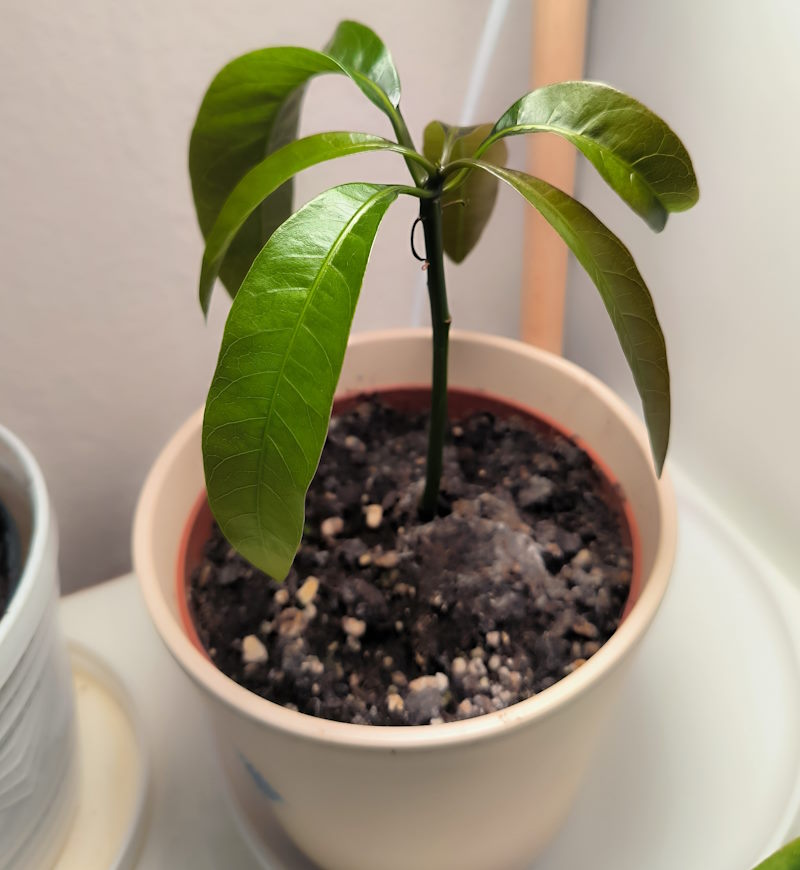 17.05.2023
growwwwwwwing. tips are a little dry tho. 🤔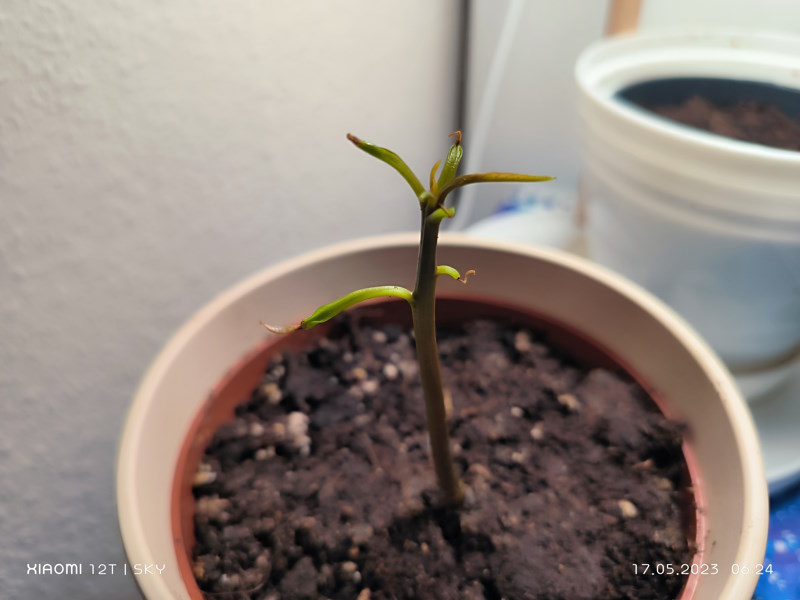 12.04.2023
wrapped in a damp paper towel for over a week now, small growth already visible and seed starts to turn green.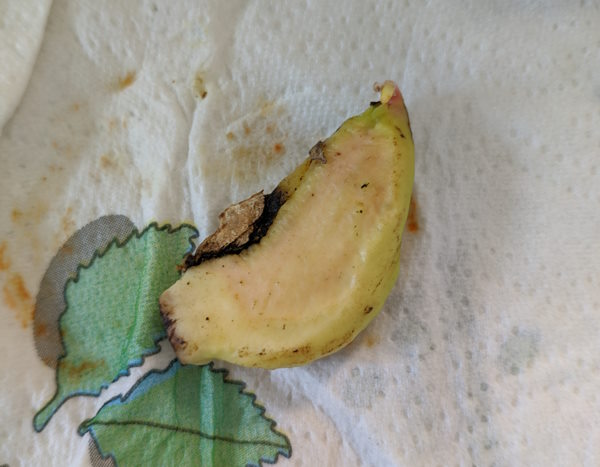 Babies
primarily sedum morganianum
Growing succulents from leaves that fall or broke off
12.04.2023
I guess I put in different leaves, these look different at least. can not remember what succulent the red-ish ones are from.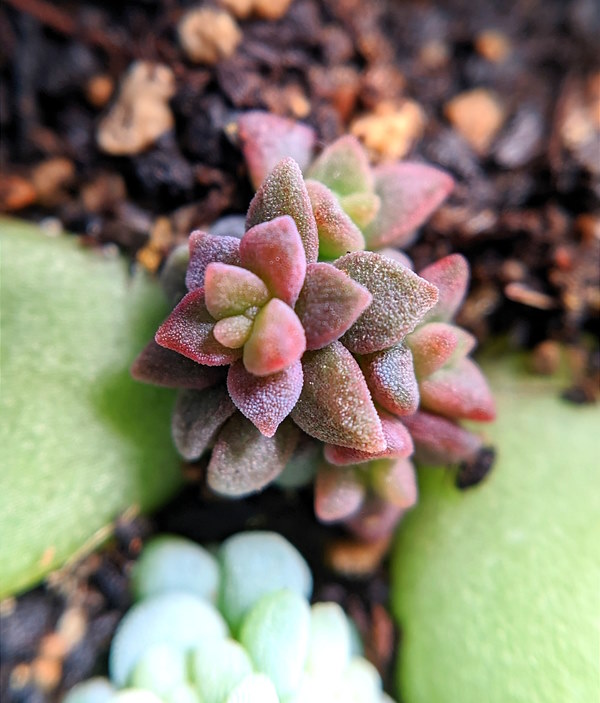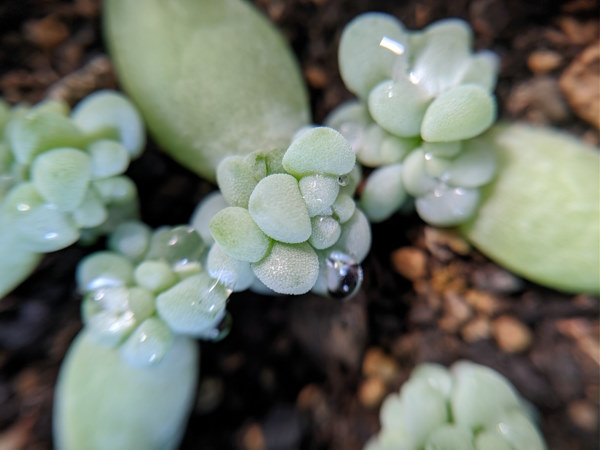 18.03.2023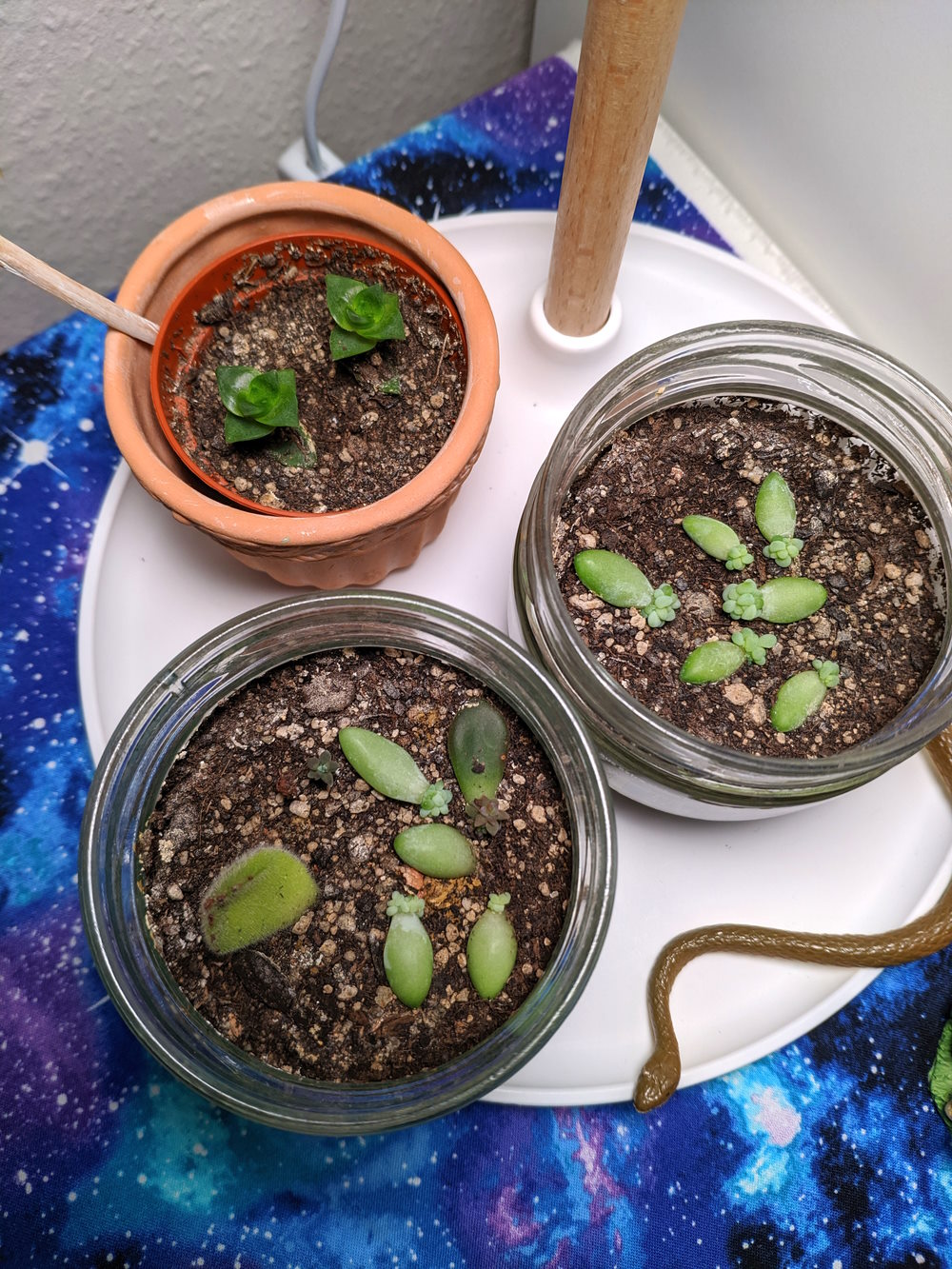 03.01.2023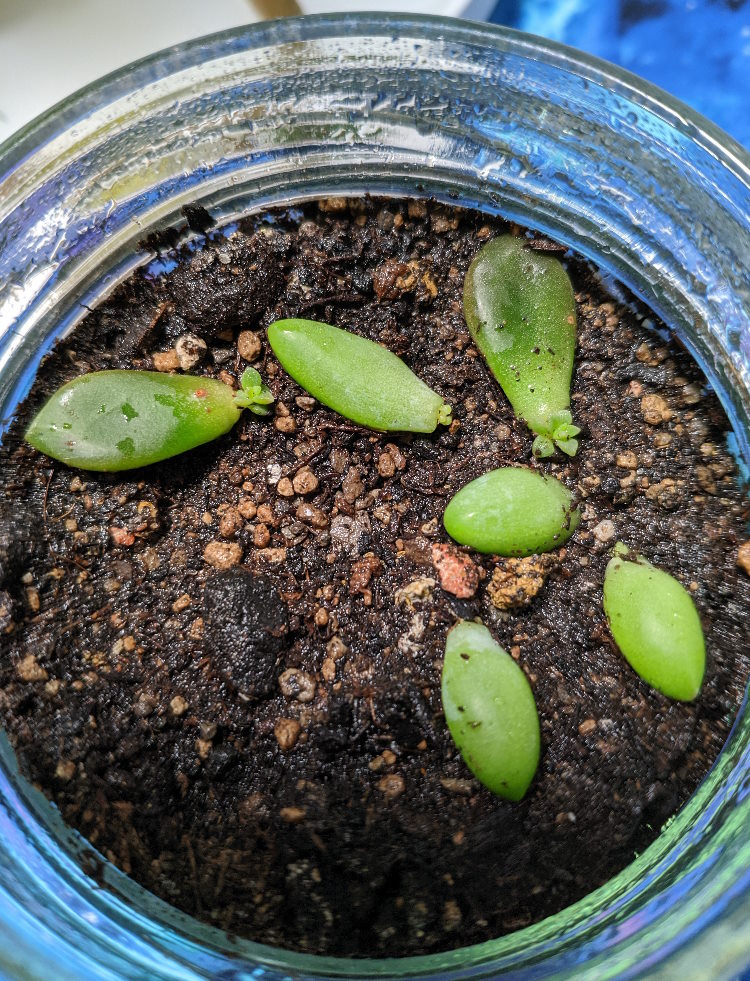 25.12.2022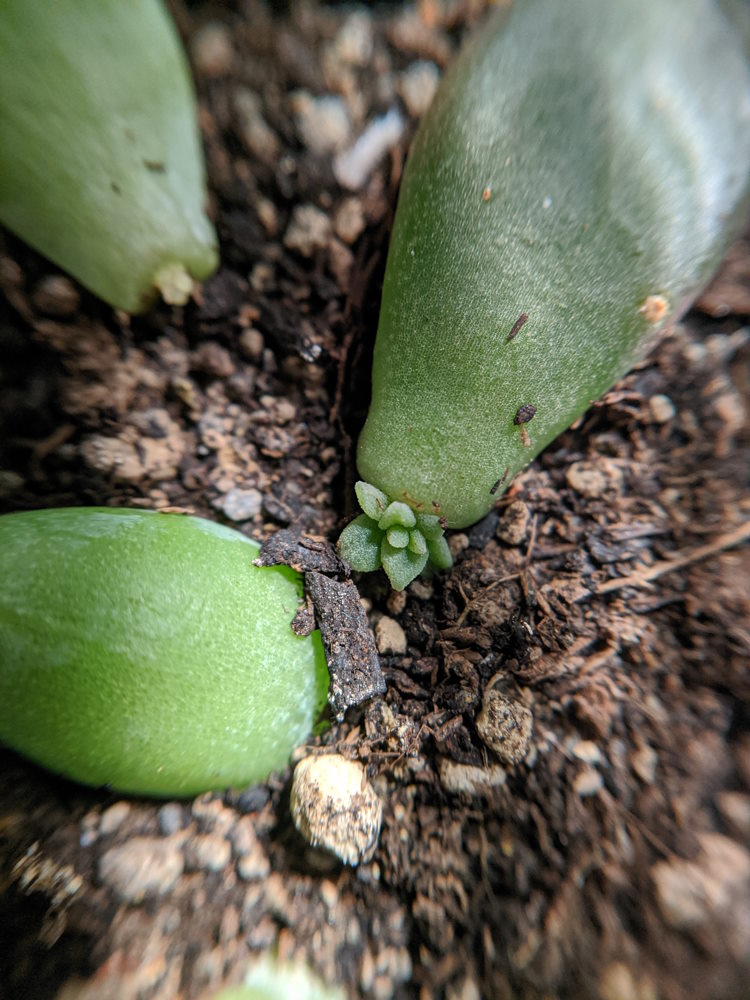 William
Crotalaria cunninghamii
William is my second try. All 6 seeds I got grew! (but one died in an early state).
RIP - 06.06.2022 - 13-01.2023
13.01.2023

William didn't survive. Winter temps? probably, probably not. It's a short-lived plant after all. But I am proud for keeping him alive 7 months. Took this picture on his last 'alive' day, now he has left us & hangs down dead...

31.10.2022

06.09.2022

15.08.2022

29.07.2022

18.07.2022

08.07.2022

Boris
Crotalaria cunninghamii
Boris was the first try. Only 2 seeds even grew out of the 7 I purchased.
RIP 06.06.2022 - 03.07.2022
03.07.2022

28.06.2022

13.06.2022

---
10.06.2022

---
06.06.2022