Form
Name/social: put your name/username, or a social link
Email: (for paypal and contact)
Type of commission: e.g. painted style icon, lined portrait
Details: Expression, pose, background...images welcome
Character ref(s): Clear character reference. link or attach
Empty for you to copy:
Name/social:
Email:
Type of commission:
Details:
Character ref(s):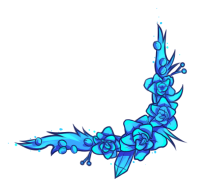 Contact
By commissioning me you have READ and AGREE to my TOS
Contact me only here:
Email me (prefered)
Toyhouse
Furaffinity
Due to repeating issues with ghosting, any requests not including the commission form will be ignored! Please be serious about it and don't message me without reading literally anything! Thank you!
Review
Hey YOU,
I would love to hear your feedback!